Small Pole Barn Houses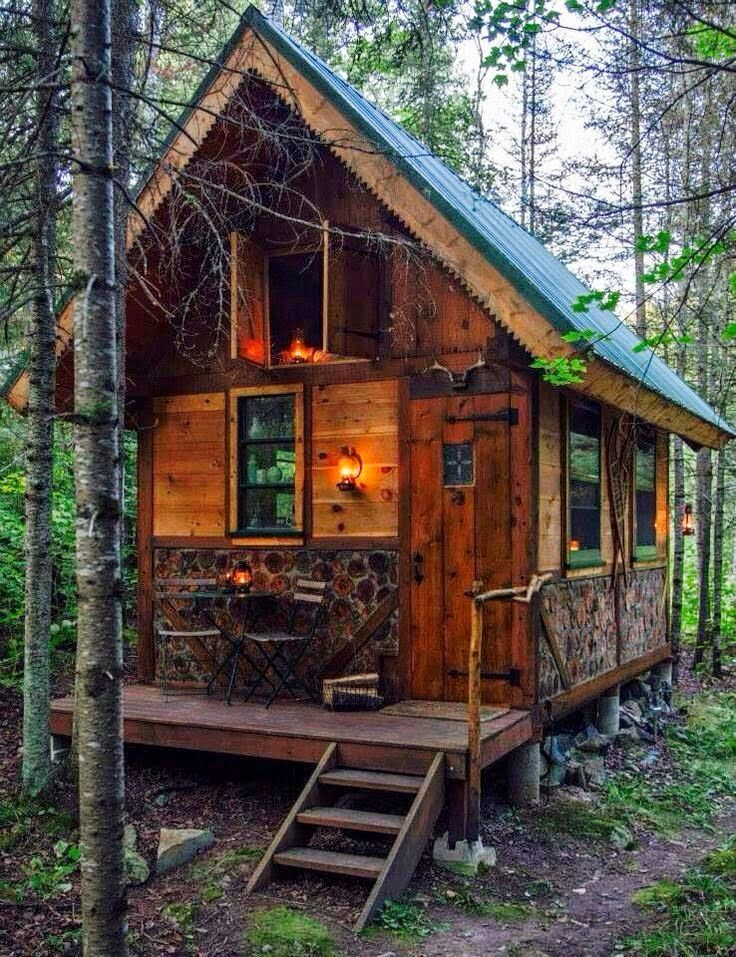 Small pole barn homes are some of the nicest traditional pole barn houses you can build. There are many kits designs by many manufacturers from metal to wood styles available.
These tiny houses can have a metal corrugated. a vinyl type, and the old shiplap wood styling as well. This is just a few custom ways to customize the exterior of you home. the interior is a mostly open concept designs but can be customized by an architect from many manufacturing vendors kits. Make sure you consider the size of rooms in the design you choose. There are many floor plans to look at. Make sure your plans show where electrical as well as plumbing so you can plan for other materials needed to complete your project. This will help you calculate the cost from
start to finish.
The construction process can be done in many ways, which will depend on how much control over the construction of certain house kits when purchasing. Barn designs have changed over the decades to fit a more modern style of living with the old school look of the past. Things have evolved with more of a variety of materials like metal. These houses have become a perfect solution for the DIY person because of their affordability and ease to build.
If you want to save money you have a choice of building with post frame or concrete foundation. As you know post frame will save you thousands because you won't need to pour concrete or build footings which is costly in any construction of a home.
Post frame construction is very stable due to its vertical pole along with giving you more space for a better layout selection vs a concrete foundation which is more like traditional home construction.
Small pole barn homes cost
It is impossible to estimate the cost of any build due to the changes in material cost in different parts of the country, and no one should be able to give you a set price for every location. The cost estimate of your home is based on favorable conditions that will include everything from plumbing, heating, and electrical in your local area which in most cases the contractor will be the one who can give you the exact figures for your build.
Whenever you build any other kind of building, you need to know your definite purpose from the start to the finish. Whether it be for a home, storage, livestock or a combination of these. It should be built with the correct floor space of which will determine the size of your project.
Example, a barn 40 feet square feet would have an area of 1 ,600 square feet to fit your needs, and may be of the correct size to meet all your calculations. This is where a trained architect in modern farm buildings, can be of great service to you when building.
Companies that build pole barn homes
12 Best Pole Barn Companies and Kit Manufacturers
Below are some places you can search for pole barns and kits as well as manufacturers. This is a good place to start your research for whatever your application may be.
The Pole Barn Company
The barn yard store
Debruhl Post Frame Buildings
Lester Buildings
Wick Buildings, LLC
Morton Buildings, Inc.
Pole Barns Direct
FBi Buildings
Cleary Building Corp
Carter lumber
DIY Pole Barns
APB Pole Barns
Steel barns are much cheaper than traditional construction, and steel frame barns offer some great savings like energy, and insurance and even come with longer warranties that last many more decades than pole frame barns because of the ease of maintenance and the durability. This will help by lasting a generation or better. The above builders are some of the best for these types of construction.
Metal barns are constructed with steel columns, steels studs, steel trusses, and steel siding for the exterior. Typically, they are much cheaper per square foot and most are premade and easy to assemble kits.